If you're looking for a pack of stone-cold creative nerds that live for social and drink coffee like it's going out of style… Congrats, these are your people.
Allow us to re-introduce ourselves. My name is Hov, OH, H-to-th-O-V. Just kidding, we are Chatterkick! Our team is full of creative spirit, strategic masterminds and some of the best humans around.
Team Members On Committees
Team Members On Committees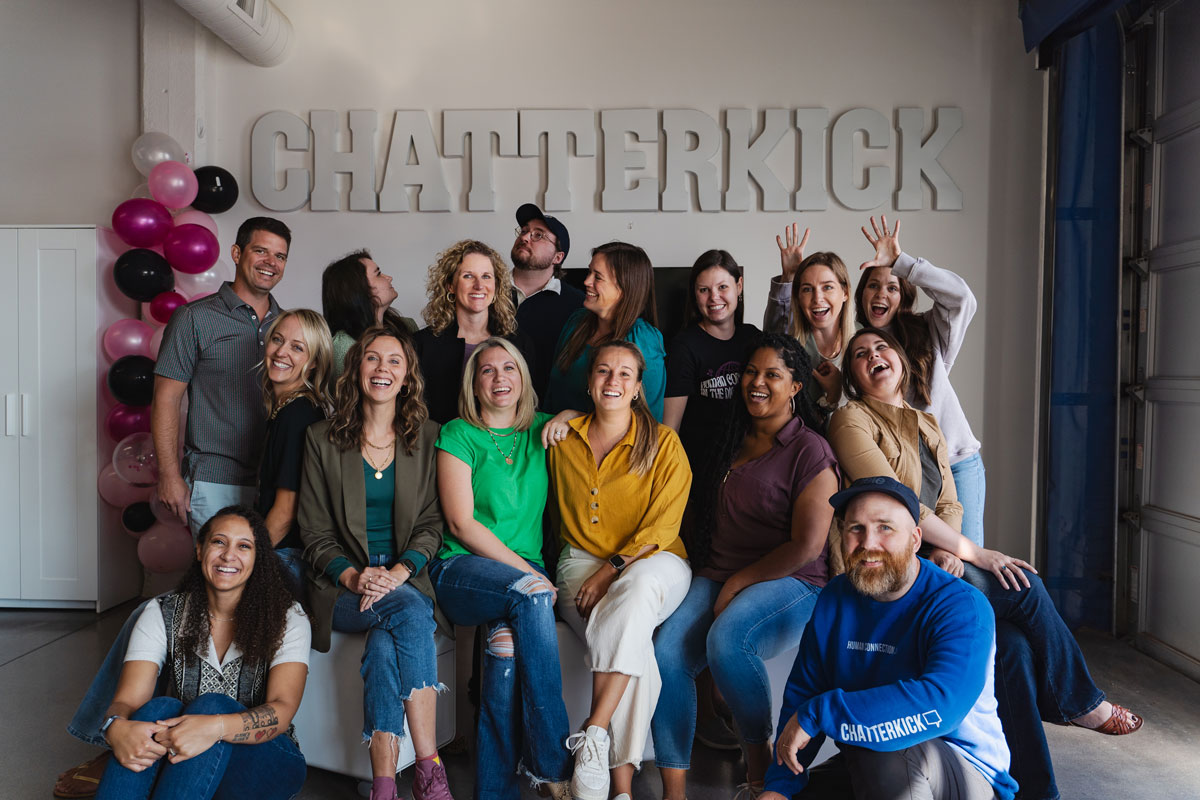 The Chatterkick crew is continuously curious. With over 90% of our team members holding various platform and tool certifications, we've built a top-notch team that strives to be the best in their field.