We're in this business because we're passionate about it. When that passion is recognized, it's just the cherry on top.
Great work can only happen with great clients, and we've worked with hundreds over the past 10+ years. Click the images below to see a few of our stand-out case studies and metrics.
Everyone should take a moment to pat themselves on the back every once in a while. This is our moment. You can also click through some of the awards we've been recognized for along the way!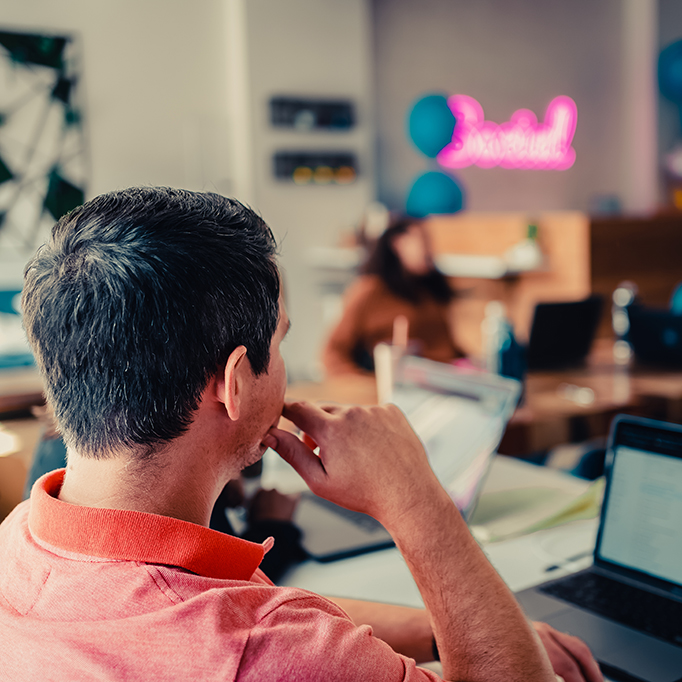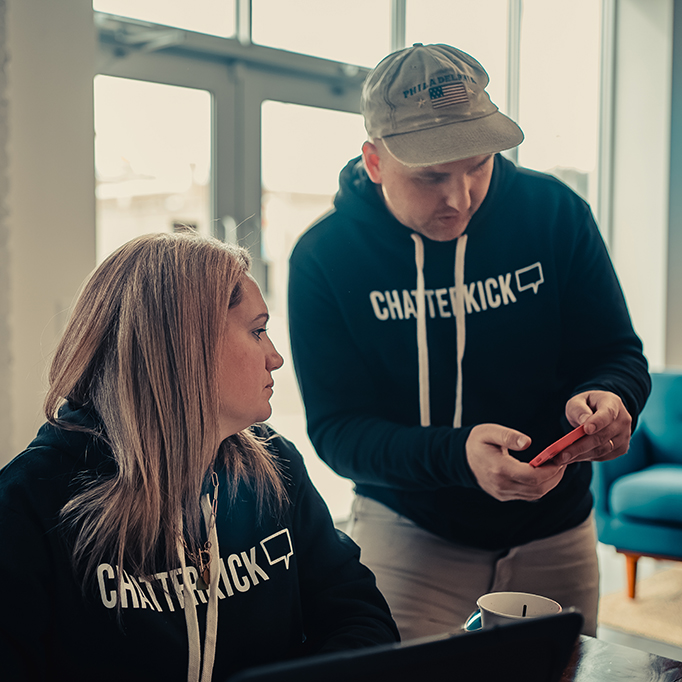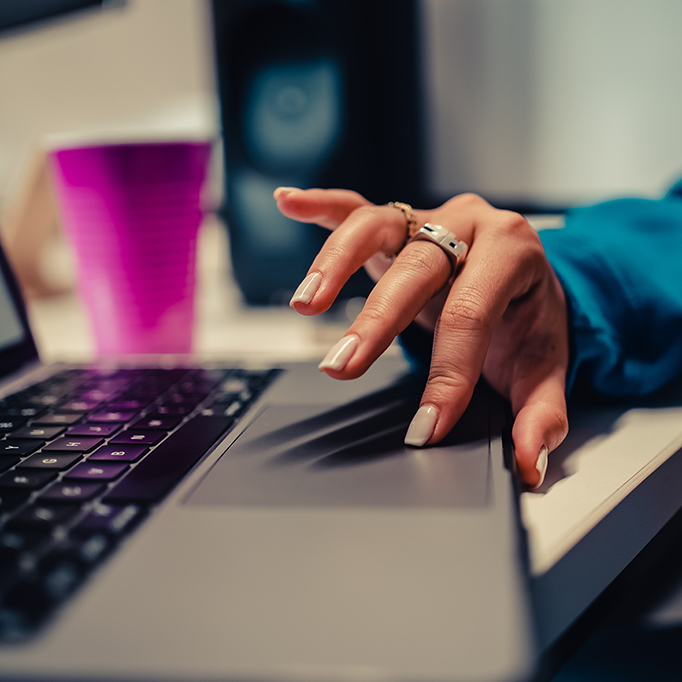 Food Processing Digital Recruitment