We're your partner in all things Internet.
Brands that crush social media are more likely to dominate digital in every arena.
Why? Because they've learned how to talk, connect, and listen to customers on neutral ground—and then use that to create a brand experience people can't wait to join.
Higher Engagement on Social Content
Chatterkick customers vs industry average
Ranked Female-Led Social Media Agency
Based on average retention and NPS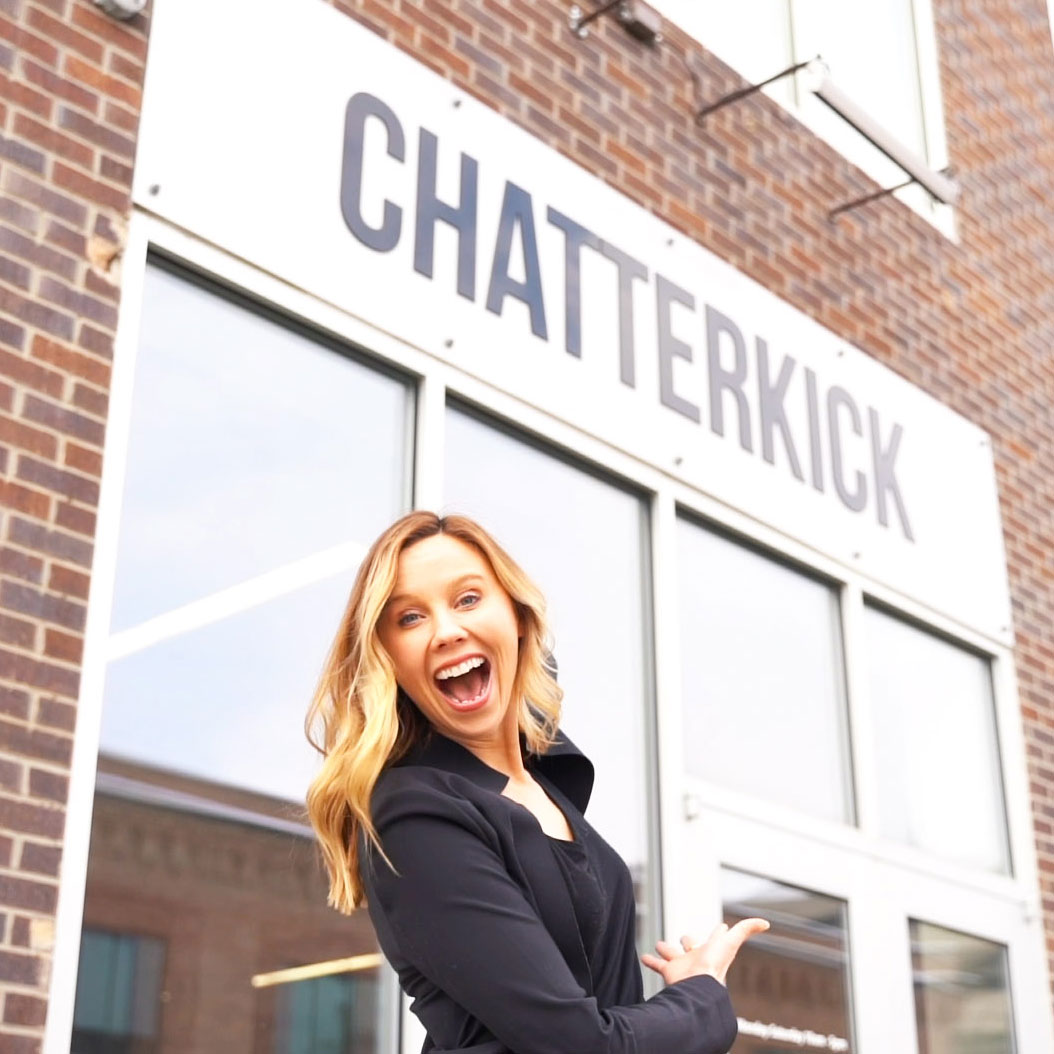 We aren't your run-of-the-mill digital agency. We're your digital experience driver. And we're just as happy taking the wheel as we are teaching your team how to get into gear — either way, we're stepping on the gas.
Founder + CEO of Chatterkick

I am impressed with Chatterkick's ability to seamlessly adapt to our company and the specific niche that we are in. They picked up on the industry lingo and trends at a rapid pace and that helped us with attracting valuable leads.
Marketing Brand Manager, Mortgage Lending Company