MARIAH BLACK-OVERHOLT
AD STRATEGIST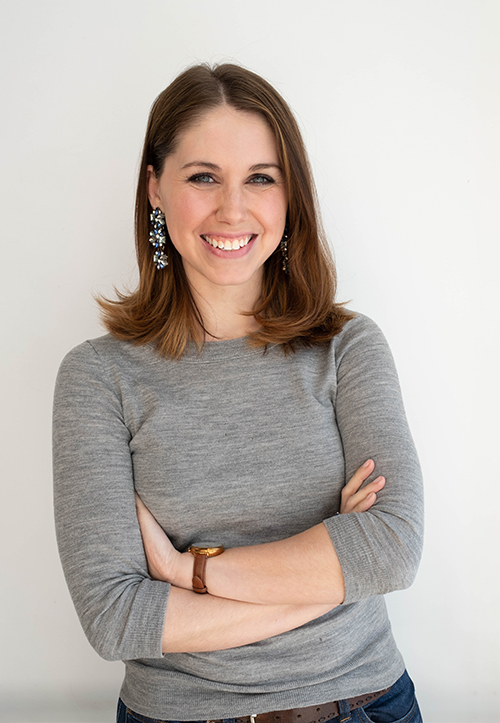 Mariah is a born & raised Midwesterner by way of Ohio, who for some reason (a new husband and pigs) moved even further into the Midwest to Sioux City, Iowa in 2019. She's a creative at heart and a data nerd by trade. Mariah's spent the better part of a decade developing a keen eye for portrait photography and a brain for understanding why and how people purchase things. Her most recent position was handling all things marketing for a small heritage pork company in Columbus, Ohio, which bolstered her analytical skills and curiosity to jump into a career at Chatterkick. Along the way, she picked up certifications in Digital Marketing and Media Planning from Facebook to make her quite the strategic force to be reckoned with. She's passionate about being able to use collected data and unique creatives to create meaningful and effective advertising that tells the right stories to the right people.
When she's not crunching data at Chatterkick HQ, she's a cat mom to two (you may even catch her co-worker Tegan sitting on her shoulder during a video call) and wife to Martin. On any given weekend morning, you can find Mariah and Martin driving until they find something cool – usually somewhere to hike, explore, or photograph. She's an amateur chef with dreams of cooking like Julia Child, a lover of PBS and trivia, and a professional couch potato- always with a cozy blanket and cup of coffee (or wine).
Email: mariah@chatterkick.com