Kristy Plucker
Customer Experience Manager
With a retail background in sales and operations, Kristy understands how crazy a workday can really become. This "Jill of All Trades" can do everything from keeping our creative nerds jacked up on Mt. Dew to making sure our entire team is running full steam ahead, and even sometimes reminding our CEO to go to lunch.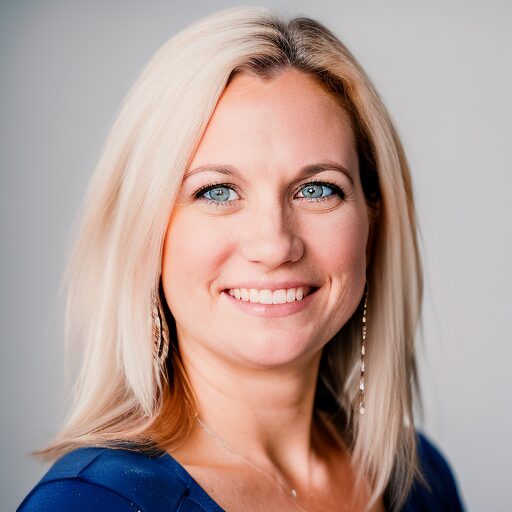 Kristy Plucker
Customer Experience Manager
Austin came to Chatterkick from the eCommerce space, where he honed his skills in digital strategy and worked with creative teams to raise revenue by the millions. We call him Austin "Happy to Help" Weaver on account of his friendly demeanor and go-getter attitude. 
His work has made him the recipient of several awards for excellence in account management, leadership, and critical thinking. His work experience, combined with a degree in visual communication, gives him a unique understanding of how projects move in the agency and on the client-side. What we're trying to say is that he understands digital culture and the kind of agility that's necessary to navigate its constantly shifting seascape. You'll probably hear him say, "build for mobile," at some point.
When he's not ad strategizing, you'll likely find him enjoying a nature trail or a movie night with his wife and daughter. Learn more about Austin on the Chatterkick blog.