Finally, A Website You Are Proud To Promote
Designed by Chatterkick       Hosted on Squarespace       Updated with Ease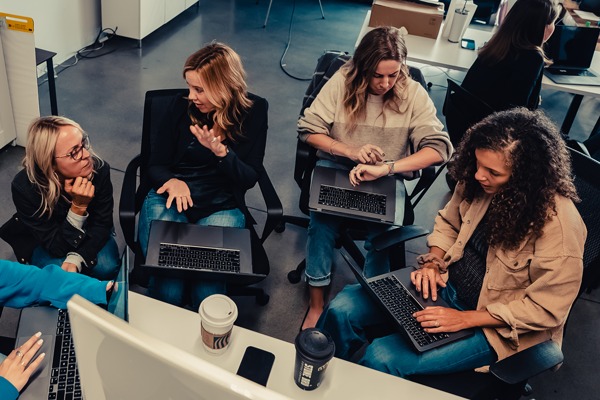 We'll kick off the project with a discovery session that will identify the "wow" experience opportunities to set you apart from your peers.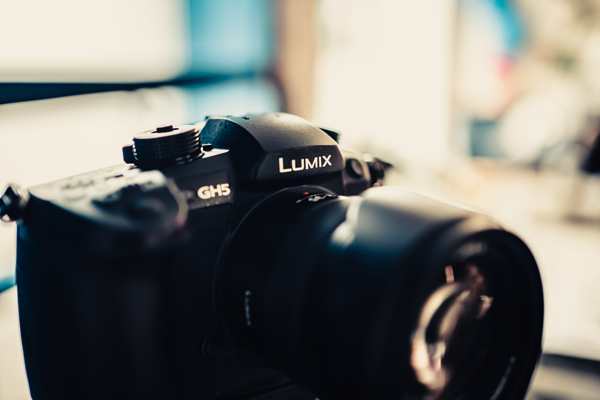 Your site map will come to life with an on-site photoshoot and professional copywriting, all tailored to your story, audience, and goals.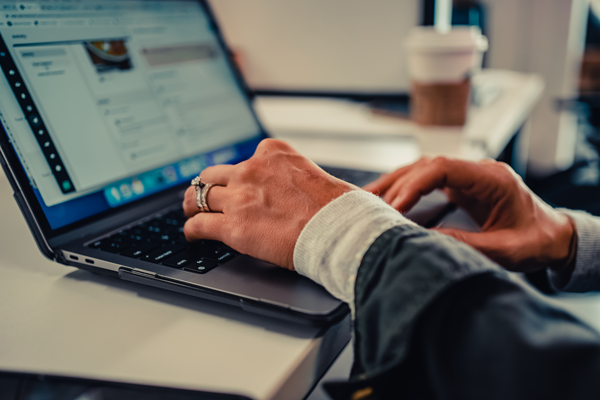 Basic SEO optimizations are happily included — so are those all-important social share icons!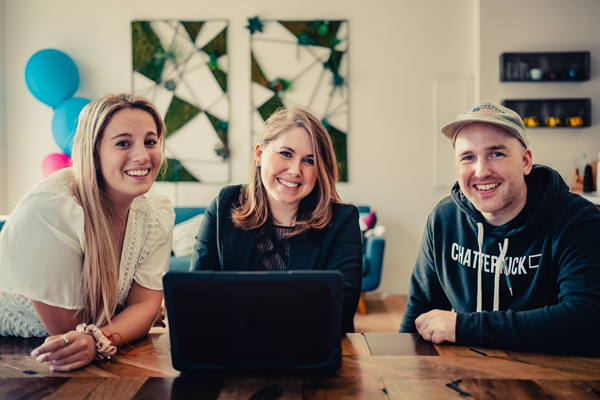 We'll handle and test all links and the connections. We'll also train you on how to use your site, so you can easily take the baton from here.
Explore the many ways we can help you dominate the digital below.
Other than its gorgeous full-width design profile, Squarespace offers full-scale functionality without the fuss.
It's great for beginners — and makes text and image swaps a snap.
Squarespace support offers award-winning service and tutorials.
Combined with its hosting and app integration, it's one of the most versatile platforms for scaling small businesses.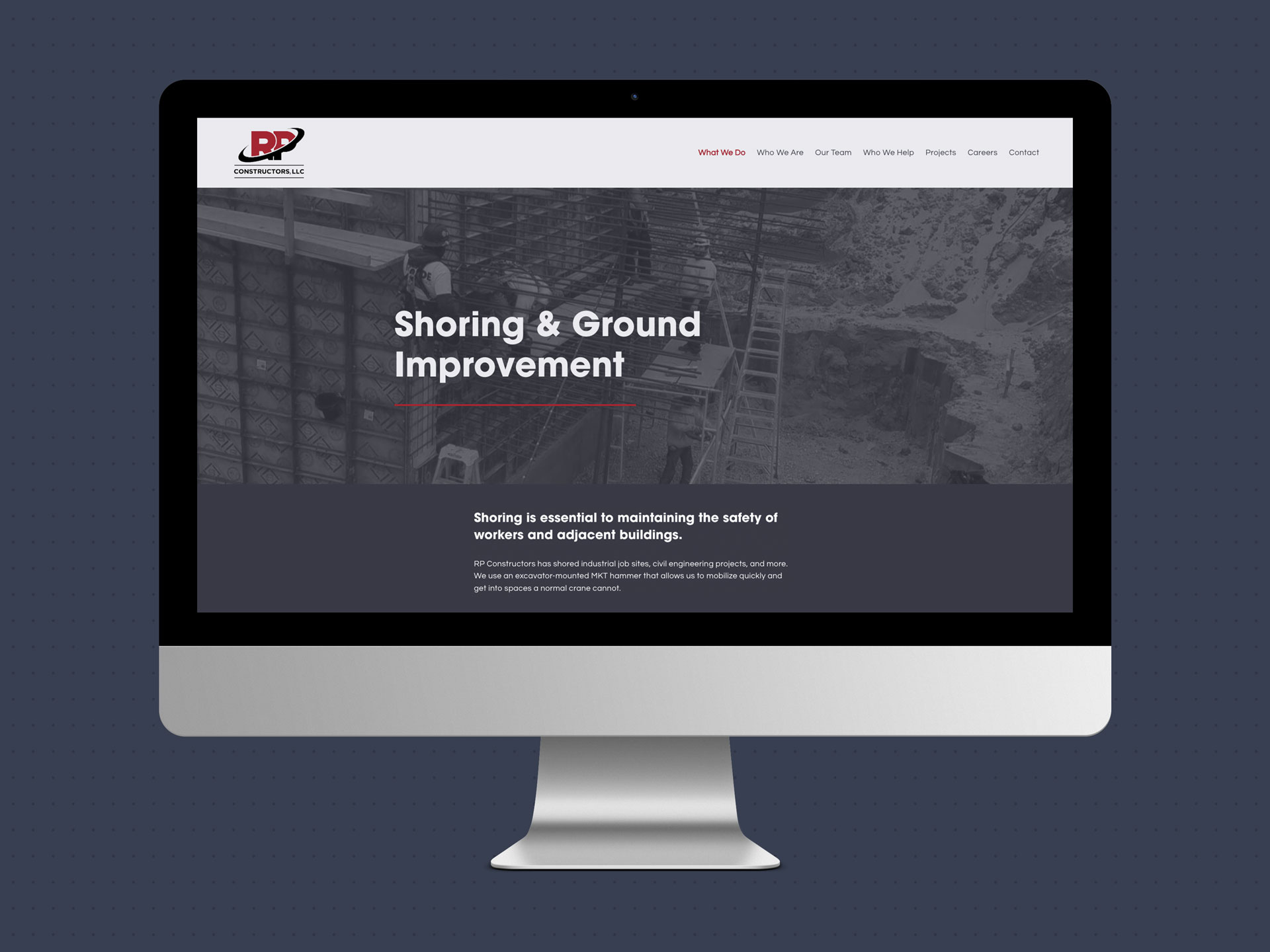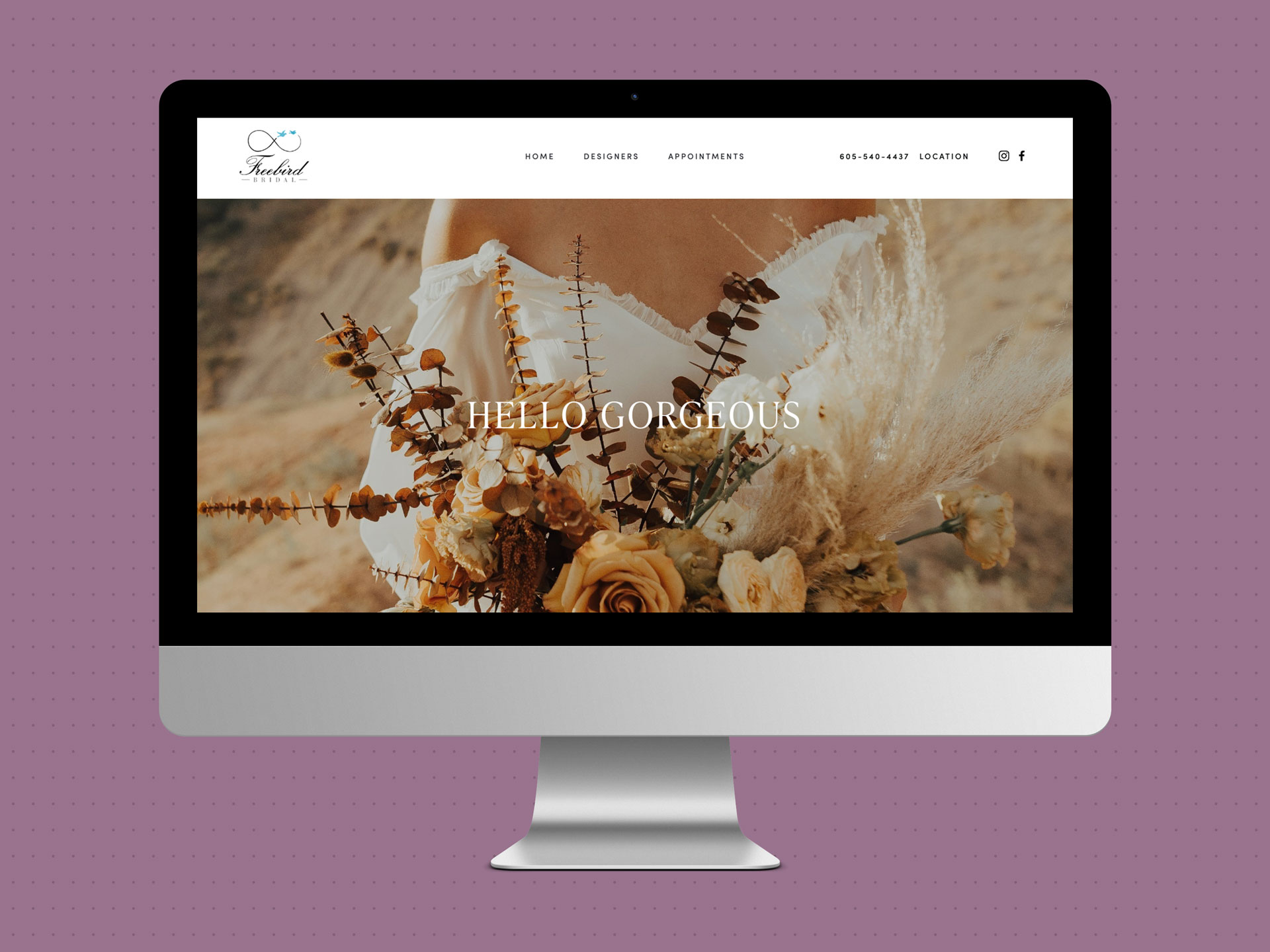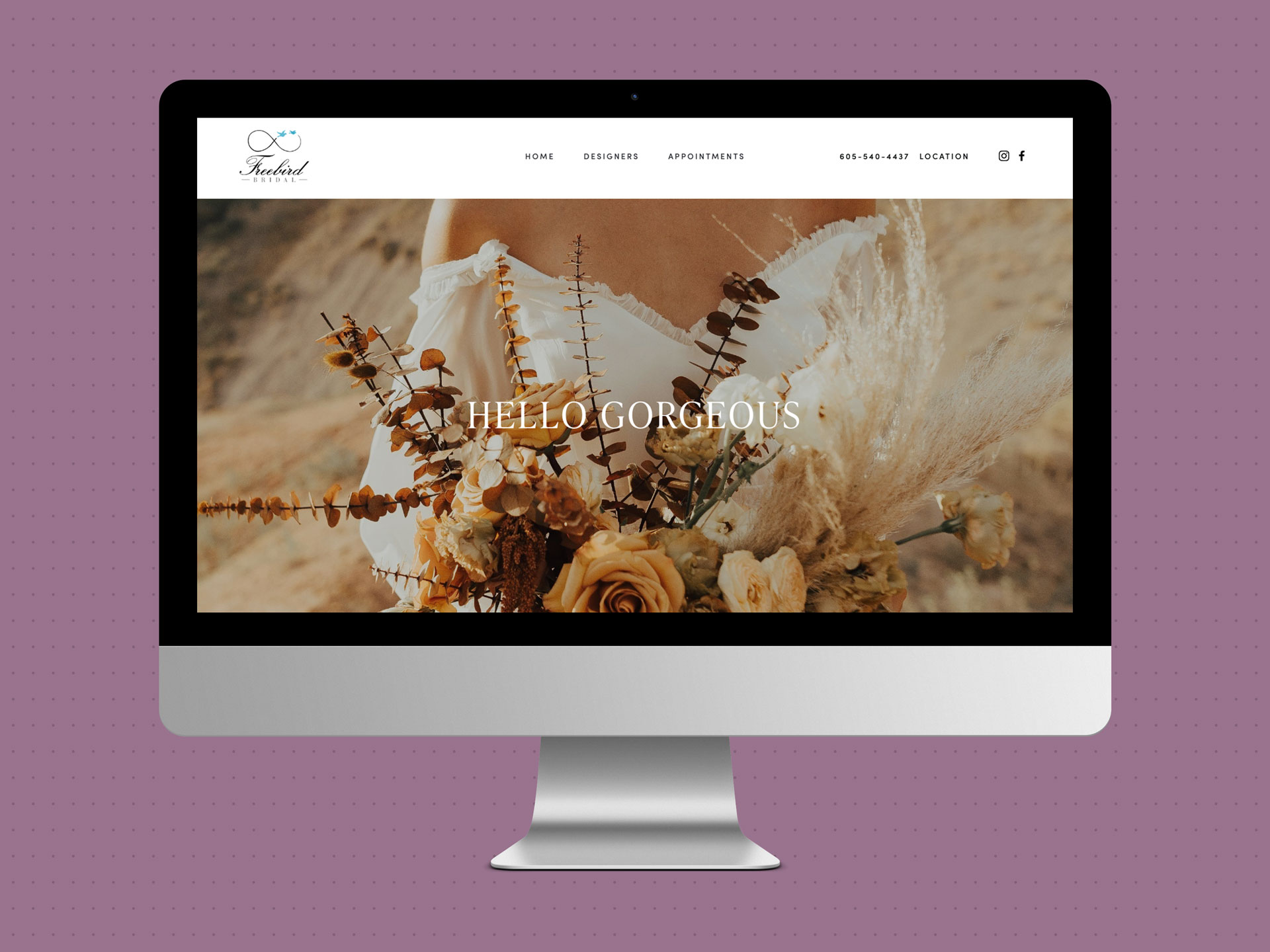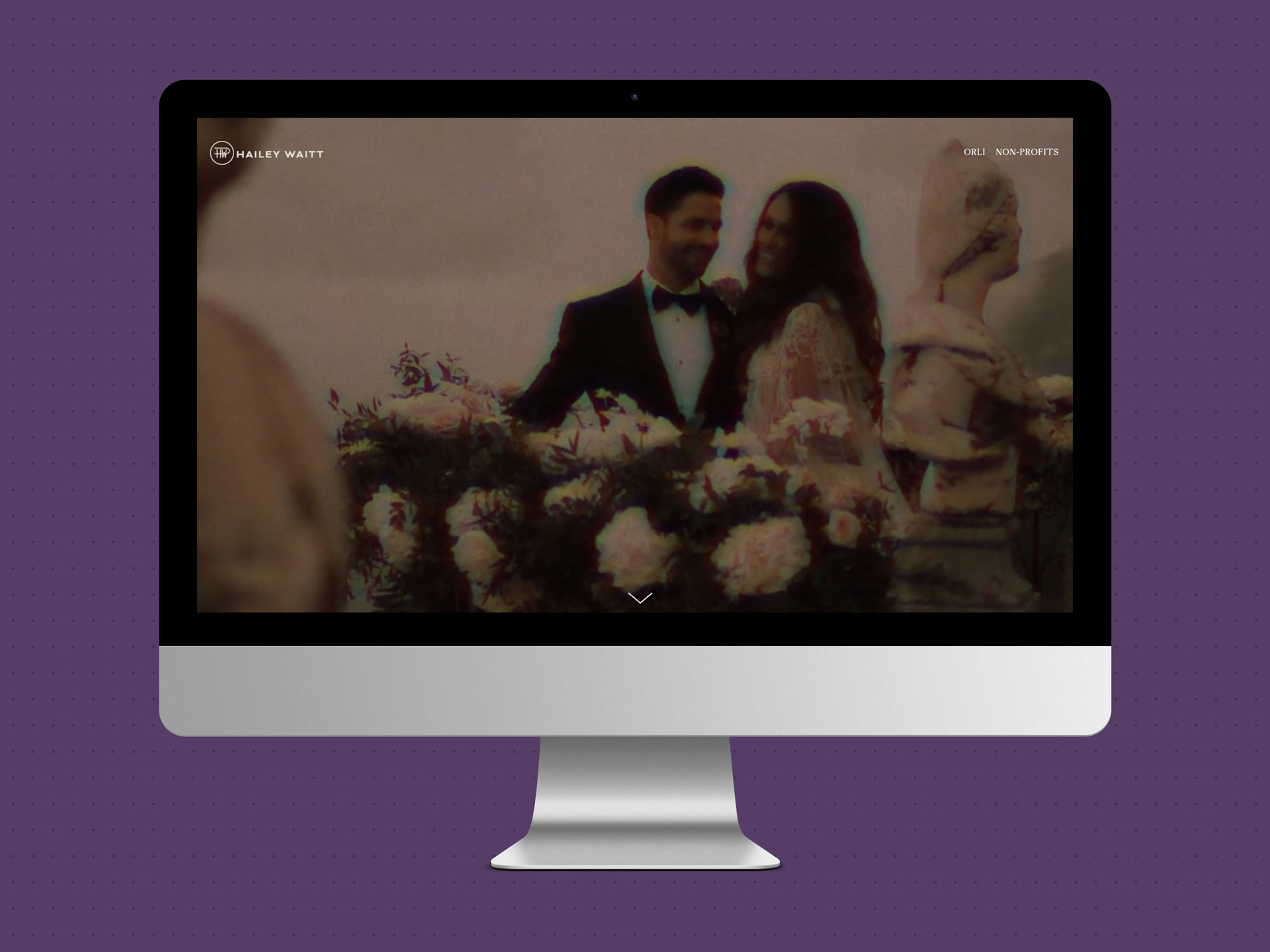 When we started working with Chatterkick, the number of views we had on our website was somewhere around the hundreds per quarter. In our last quarter, we saw around 30,000 views; we've had steady growth every quarter for the last five years.
C. Goosmann, The Overhead Door Company of Sioux City
What affects the price of a website project?
Our website projects are designed to be straightforward and simple—and that's what makes them so darn affordable (and so easy to maintain). 
To ensure your new website is uniquely you, we include a photo shoot for most local website projects. 
The more complex (read: more pages, more copy, etc), the more it costs to build them.
Here's a quick breakdown of price points and page parameters
A Mini-site (up to 3 pages) starts at $4,200

A Standard site (up to 10 pages) starts at $9,800

A Robust site (up to 20 pages) starts at $16,800.
Websites over 20 pages will require a custom quote, feel free to reach out to get yours.
What if I need more help?
If more pages, copywriting support, or revisions are needed beyond the additional scope, we'll let you know ahead of time, with a transparent quote for those additional deliverables.
How do I know if your agency is the right partner for our business?
We believe in full transparency 100% of the time. You know exactly what you're paying for, what strategy we're using, you approve creative, we communicate often, and truly want to become an advocate for your business.
Does that sound like a partner you could work with?
There are a lot of things to weigh in choosing the right partnership for your brand. We pride ourselves on the human-first aspect of our business. As the trends and performance on these platforms change, we optimize your strategy and scope to maximize performance. We're your partner in all things Internet, and we're in it to win it.
How much are my team and I involved in the project?
We're here to guide you through the process and give our recommendations, but ultimately, this project is a partnership, and for it to be a success, we need your help!
In addition to coordinating some back-end mechanics and set-up charges, we'll also work with you and your team to make sure our strategy, photoshoot, and voice guide align with your goals. Be prepared to answer a few questions—we want to get it right!
As your website project includes two hours of professional copywriting, it's a good idea to come up with some initial language to make the most of our seasoned team.
How often should we update our website?
Websites are so crucial to the success of your business. You used to be able to get away with building a site and updating it every 2-3 years.
That is no longer going to cut it.
Your website and the impressions that it gets in search are arguably the biggest impacts of your brand awareness. It's one of the first places your customers get a feel for your company's value—and the last place they leave before placing a call (or moving on forever). Your website needs to be constantly updated and improved!
Do you offer ongoing SEO?
Yes we offer ongoing local SEO as well as national SEO packages. All delivered on a monthly basis
What are you waiting for?