We are a creative 
Social Media Agency 

with Midwest roots, representing clients all over the world.
Our team is made up of envelope-pushers, big thinkers, brainstormers, and conversation starters. We live and breathe social media advertising and all its analytics and data. We love to create engaged, happy social media communities around businesses, and we are dedicated to creating a glowing brand reputation, culture, and voice for our clients.
We'll be the first to tell you that social media is one crazy can of worms, and one every successful business must open, direct, and manage actively, consciously, and sometimes hourly. Think of what social media has encompassed in the last few years; it is a digital recruiting mechanism for new hires, an active (and exposed) customer service department, a public relations vehicle, and a marketing and reputation platform as your website provides a digital brick and mortar office.
In other words, it is no small can. We're here to partner with your brand to tell your story.
Meet our fearless leader, Chatterkick CEO and Founder, Beth Trejo.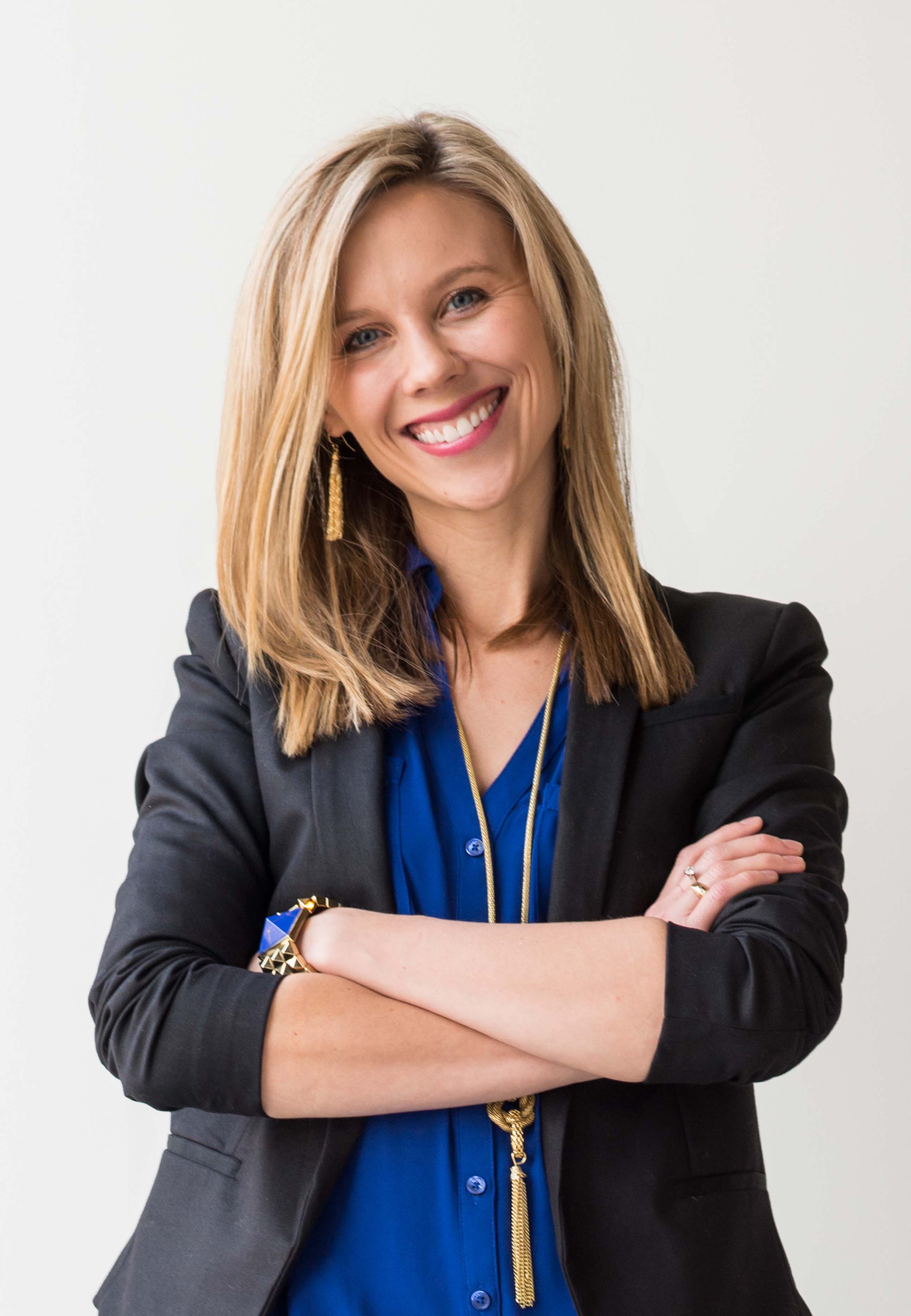 Beth Trejo is the leader, mentor, torchbearer, innovator, founder and CEO of Chatterkick. As a trailblazing entrepreneur, Beth loves to take risks and starting Chatterkick in 2012 was her biggest one yet. Defying the odds of successful female-founded start-ups, Beth not only prevailed, she grew her company with a predominantly female staff. Beth started her social media agency with a lot of goals in mind, like redefining how businesses connect with people and providing a human connection in the digital world.