ALLISON GATES
CREATIVE EXPERIENCE MANAGER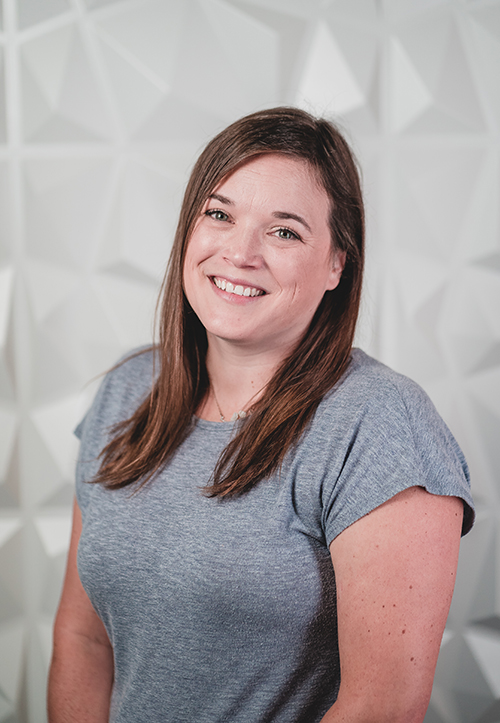 CREATIVE EXPERIENCE MANAGER
If graphics are worth more than a thousand words, chances are, Allison Gates had something to do with it. With over 20 years of experience in the creative field, Allison has a keen eye for content that drives consumers to click, watch, and engage.
Allison draws upon her experience and endless enthusiasm to guide the outstanding creative team to push boundaries, and create killer content that our clients love.
When she's not designing up a storm at work, chances are, she's baking one up at home. Allison loves to make anything involving butter, sugar, and giggles with her two little helpers (and taste testers) by her side. So they're her perfect helpers.
Email: allison@chatterkick.com
Office Phone: (712) 274-3786 ext. 103