MOLLY KUEHL 
Social Media Insight Strategist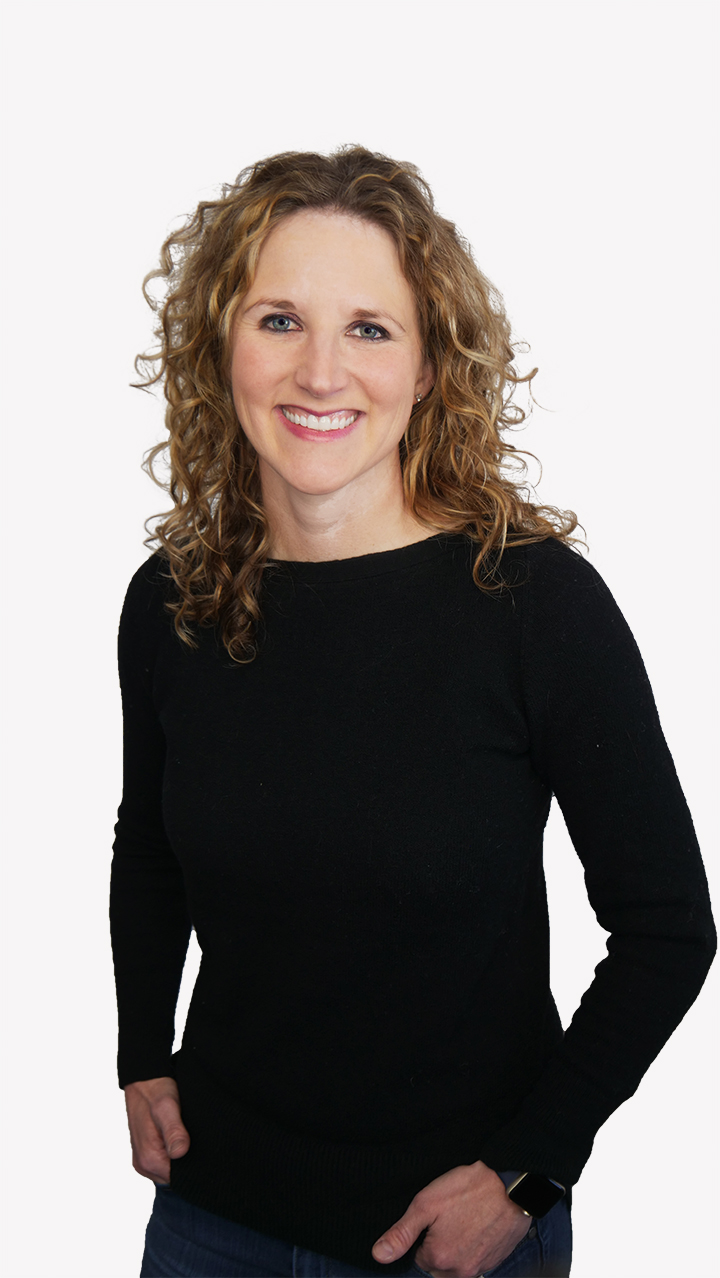 Digital Media Insight Strategist
When clients aren't sure about the why's and how's of social, Molly helps them see the big picture. Located in Omaha, Molly brings critical thinking, innovative marketing strategies and a focus so clients get clear results.
Molly is a seasoned veteran of digital marketing. She has over two decades of experience working in the lead gen, affiliate marketing space, and the data world. Molly also knows her stuff when it comes to the digital industry and omnichannel marketing. As an amateur mixologist, Molly knows everyone's recipe for success is custom, just like her margarita recipe (hold the sugar, extra lime please, and jalapeño if she's feelin' spicy).
When Molly isn't plugged into Wi-Fi, she loves spending time with her husband and son. She also enjoys a good PR doing CrossFit, crossing concerts off her bucket list, and traveling.
Email: molly.kuehl@chatterkick.com
Office Phone: (712) 274-3786 ext. 138