Mogul's Top 1,000 Companies with the Strongest Female Leaders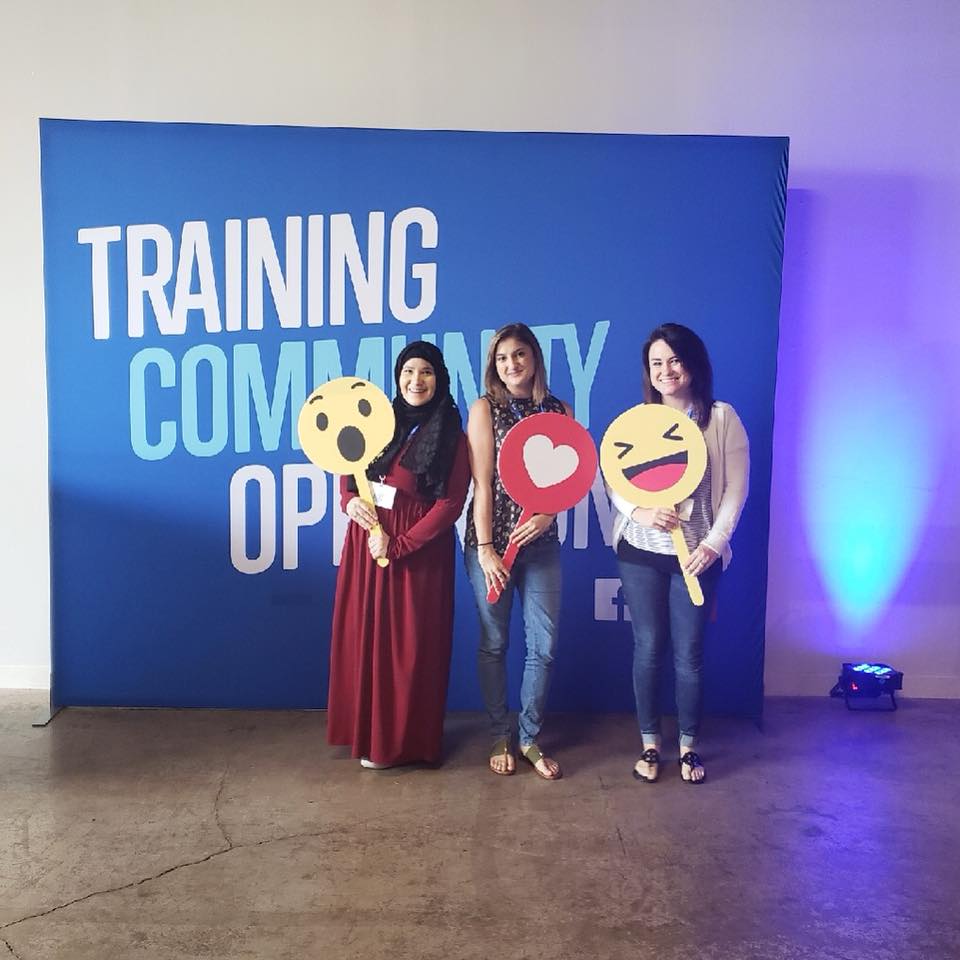 In an age where women's issues are at the forefront, and where only twenty-four women were on the 2018 Fortune 500 list, Mogul is honored to highlight the below one thousand companies that are taking strides to bring gender parity to the workplace. It is our hope that more and more companies over time will follow in the below companies' footsteps, and thus, eventually increase the overall percentage of female executives.
Mogul is thrilled to announce the 2018 Honorees for the Top 1,000 Companies with the Strongest Female Leaders.
Many of the companies included are established, and are the leaders when it comes to setting the bar for creating office cultures that include paid leave, no harassment policies, and mentorship programs to elevate the next generation of female executives. Alternatively, you will also find the hottest female-founded startups that are establishing safe environments for women from the company's inception.
We're thrilled to have been recognized for such an important matter in business today. At Chatterkick, we believe in empowering each and every one of our employees to ensure that they are able to achieve the highest degree of success. We're proud to have so many strong females on our leadership team and are honored to have received this award.