When businesses embrace the beauty of collaboration, creativity knows no boundaries. By diversifying your organization's creative partnerships, you tap into a rich pool of creators, infusing your projects with fresh ideas, adaptability, and a touch of magic. 
Building a Creative Network
Businesses of all sizes can benefit tremendously from diversifying their creative partnerships. Whether you're an ambitious entrepreneur, a trailblazing startup, or a small to medium-sized enterprise (SME), exploring creative collaborations opens doors to specialized expertise and new perspectives. These partnerships infuse creativity into your organization, making it more agile, adaptable, and resourceful. By teaming up with like-minded individuals and agencies, you create a vibrant ecosystem where innovation thrives and success becomes the norm.
To build a successful creative network, you should start with a conversation. Understand your organization's creative needs and available resources. Beth explains, "Developing partnerships and really understanding what you need can help you resource the best partners for going forward and ensure that you're not expecting a one-stop-shop solution." Get specific about your goals and resources, and you'll find partners who align with your core values and establish relationships based on flexibility and expansion.
Setting Clear Expectations
One of the essential aspects of working with creative partners is setting clear expectations. Beth advises, "Set clear expectations and provide examples, outline your goals, preferred style, timeline, and budget." This mutual exchange of ideas and feedback enriches the creative process and yields superior outcomes. Another piece of advice: listen to the recommendations and expertise of your creative partners, especially in sticky situations like poor lighting or sound conditions. Their insights can be game-changers.
Planning Ahead
Successful creative endeavors require meticulous planning and ample time for execution. When you venture into larger projects encompassing multiple creative elements, partnering with agencies or professionals who offer comprehensive plans and strategies becomes invaluable. This forward-thinking approach ensures that every facet of your project receives the attention it deserves, setting the stage for remarkable outcomes.
To sum it up, diversifying your creative partnerships is not just a strategic move—it's a catalyst for growth and success. By understanding your organization's creative needs, setting clear expectations, and fostering open communication with your creative partners, you unlock the power of collaboration. Embrace the spirit of innovation, plan ahead for creative projects, and watch your business soar to new heights.
If you have any questions or just want to share your thoughts, reach out to us! We're all ears! To hear Beth and Allison's full insights on how to create a creative network, listen to the podcast episode here.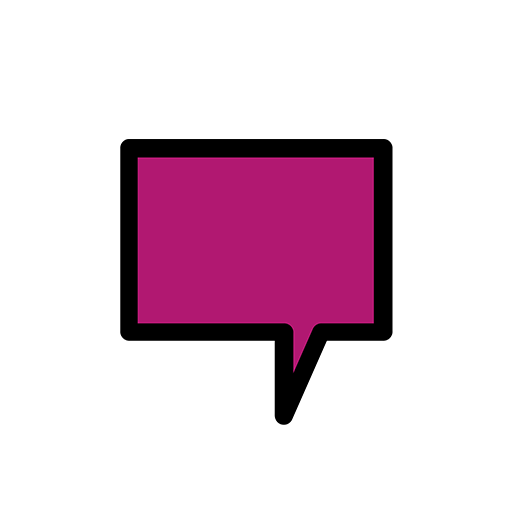 The Chatterkick team is made up of envelope-pushers, big thinkers, brainstormers, and conversation starters. We live and breathe social media advertising and all its analytics and data. We love to create engaged, happy social media communities around businesses, and we are dedicated to creating a glowing brand reputation, culture, and voice for our clients. This blog was brought to you in collaboration with multiple Chatterkick team members. Follow me on Twitter