Gabby Evans
Engagement Coordinator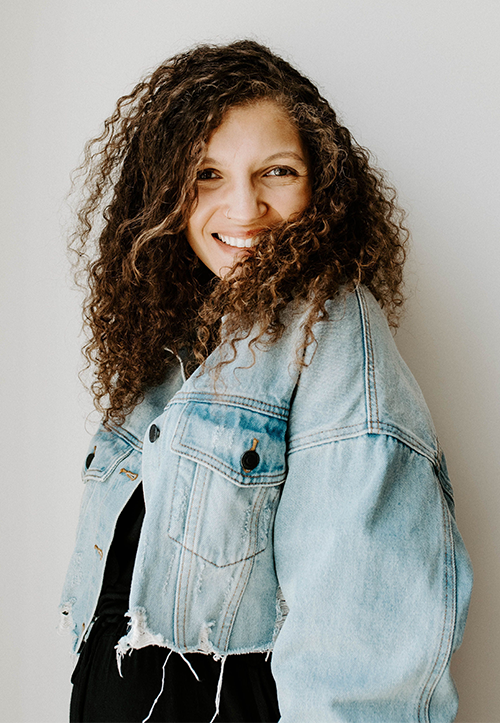 Gabby comes from small-town Iowa with a passion for good conversation and a strong cup of coffee. She brings a unique background in sales and marketing and thrives at connecting with other humans and sharing their stories. With a "student first" mindset she's always looking to master new skills and expand her creative knowledge.
When not behind the screen she enjoys photography, travel adventures with her husband and their dog, Willow, and putting people in funky postures as a certified yoga instructor.
Email: gabby@chatterkick.com
Office Phone: (712) 274-3786 ext. 153