Using Instagram Reels
To Up Your Social Game
If you're a creative or a business, staying on top of current social trends is important and vital for your growth as a content creator in a space that is rapidly moving. That also means when a social platform you're on adds a new feature or mechanic, it is crucial you take advantage of it. Instagram's shiny (not-so-new) toy is Reels, a fun and engaging way for people to share content and connect through video. Reels can be up to 90 seconds long and is META's way of competing with the success and popularity of TikTok.
According to 
Hubspot's
 State of Inbound Marketing Trends, Short-form video content like TikToks and Instagram Reels are the most effective type of social media content. You've probably noticed the frequency of Reels on your 
explore page
 and as a result, a drop in engagement on your regular feed posts. This is because Reels is a feature Instagram is excited about and they want to show it off to as many community members as possible. Reels let you edit videos with fun filters, music, captions and stickers.
When starting on your Reels journey it's important to make sure you are putting your best foot forward. Doing simple things like shooting vertical video, using the tools the app provides, adding in app music, shooting with good lighting and ensuring the content you're putting out into the world is entertaining will be keys to your success.
Boost Engagement With These Tips:
1. Be Authentic with your content. People can tell know when you're trying to be fake or showy. Consumers are not usually coming to social to be sold. They're coming to connect and have conversations with the individuals and brands they care about.
2. Add Value to the people that are consuming your videos.
3. Have Consistent Content
4. Stay On Top of Trends
5. Keep It Short
6. Create With Accessibility In Mind
Reels can be intimidating when you first dive into them. But look to other sources for inspiration! Grab a 
trend from TikTok
, scroll through your explore page or use a video that's currently living rent free on your camera roll. Whatever you do, just get started.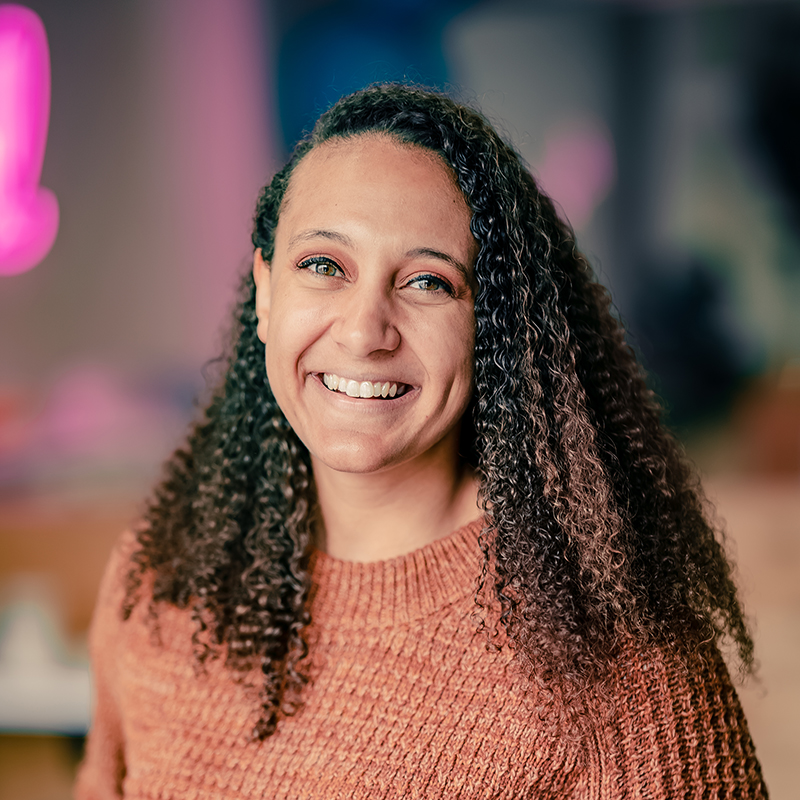 Kalli is always looking to experiment creatively and try new things in her work. With a degree in Media Studies from Auburn University, Kalli is a creative professional with expertise in photography, design, and writing. Kalli loves minimalism in design, but believes that content should be created without boundaries. She can be found at her computer constantly snacking and overusing gifs in conversation.