Sprout Social's Campaign of the Year 2018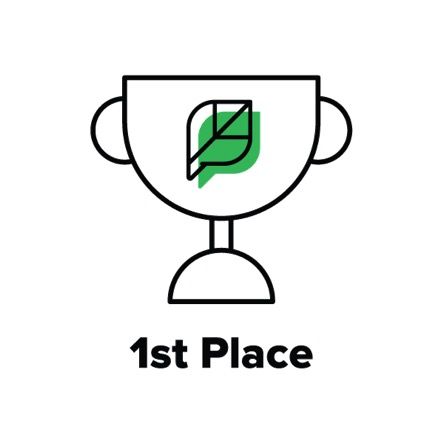 Sprout's second annual agency partner summit saw a fresh batch of talented submissions for this year's awards. From the 'Cultivate' award to the coveted 'Social Campaign of the Year' award, our winners spanned every type and size of agency, hailing from across the globe.
Social Media Campaign of the Year: This award is given to a partner who submitted one of their or their clients' campaigns that was creative and strategic in achieving the clients' stated objectives.
Winner: Chatterkick
Sprout Social values its Agency Partner partner program and commits to recognizing partners who are delivering amazing results for their clients! Agency partners are an extension of the successful team at Sprout Social, the Partner Awards give them a chance to shine the spotlight on ways that Sprout Social partners with agencies who are committed to putting their best work forward to achieve great creativity, expand strategy, and dedicated to innovation.
Reading so many use cases of agencies achieving creative, data-driven results on behalf of their clients was inspiring, to say the least. We recognize Chatterkick as the 2018 Social Media Campaign of the Year!
It feels great when scroll stopping creative and top-notch targeting come together to get amazing results for our clients. This recognition is the cherry on top! The entire Chatterkick team is psyched to receive Sprout Social's Social Media Campaign of the Year Award and to be in such great company with the other 2018 winners and over 900 partners.
It's exciting to work on a project you love for a client you love and even better when the client's goals are exceeded. We're all grateful for the recognition!