PRSA Las Vegas Pinnacle Award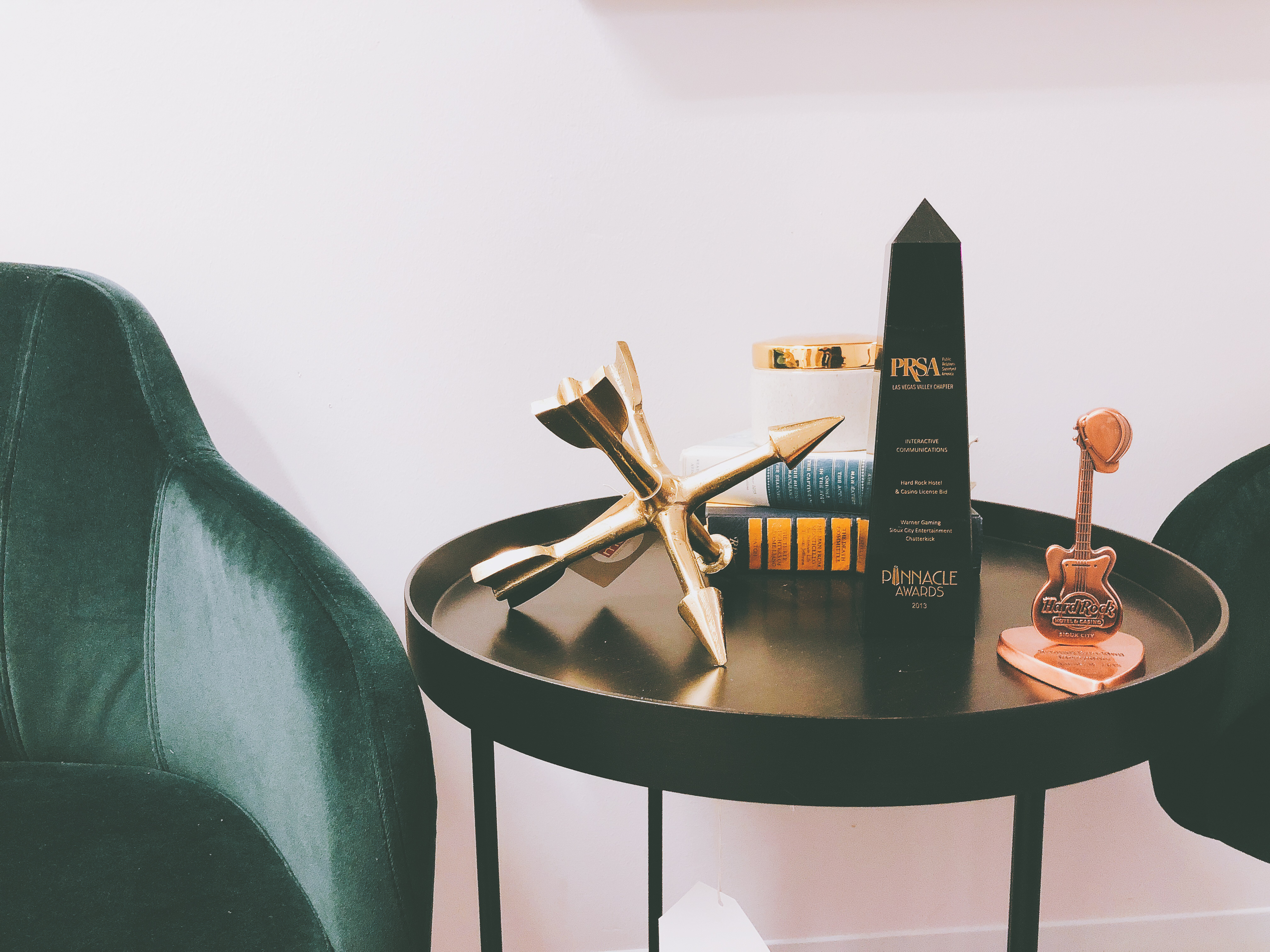 Chatterkick, along with Warner Gaming and Sioux City Entertainment, was awarded the PRSA Las Vegas Interactive Communications/Social Media Pinnacle Award. This recognized the role Chatterkick played in using new and creative technology in a public relations program and assisting in the licensing process of Hard Rock Hotel And Casino Sioux City.
The grassroots effort that was generated from truly innovative digital strategies on this campaign was a defining moment, a pinnacle if you will ?, in Chatterkick's early years. We were able to use Facebook, Twitter, advanced advertising, digital integrations and weave that into an already strong PR strategy by Warner Gaming. To be recognized by a large PRSA chapter for these efforts is exciting. This campaign set the foundation for the early adaption and innovation at Chatterkick's core values.