MOLLY ERNST
Lead Ad Strategist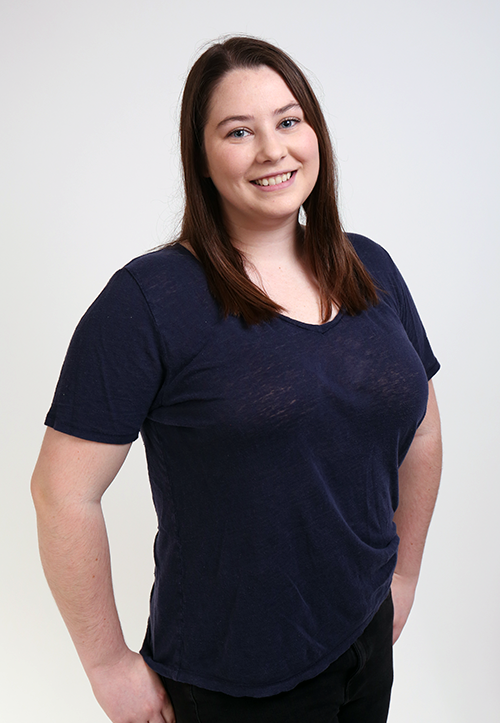 Molly is a Central College grad who hopped off the Oscar Mayer Wienermobile to join our Chatterkick team in 2016.
Having worn many hats within Chatterkick, Molly is always available to talk when anyone on the team needs an ear or another set of eyes. If you ask her what she loves most about her work, she'll tell you it's all about making a difference for her clients.
"I love seeing how digital campaigns can drive real-world results that have an impact for the businesses we work with."
Outside of work, Molly and her husband stay busy spoiling their miniature dachshund, named Oscar of course, and spending time with nearby family.
Email: molly@chatterkick.com
Office Phone: (712) 274-3786 ext. 114
Cell Phone: (515) 707-4641