MAGGIE GANLEY
Social Media Intern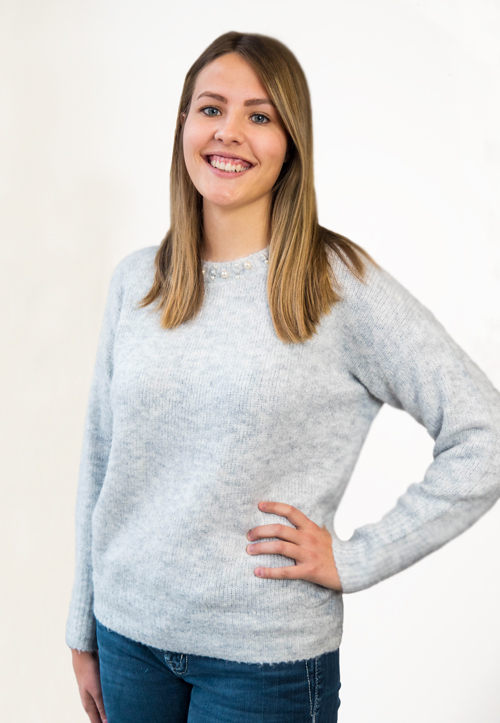 Maggie is a New Market, Iowa native—don't worry nobody knows where that's at, it's not just you. She's a senior, pursuing her BS in Business Administration with a Marketing Emphasis and a minor in Journalism at Morningside College.
She loves the opportunity to learn more about the world of social media and is always willing to take on new challenges.
When Maggie isn't caught up in classes or the social media realm, she can be found watching cat videos, going on long nature walks, bugging her friends and family, or drinking entirely too much tea.
Email: maggie@chatterkick.com
Office Phone: (712) 274-3786 ext. 141
Cell Phone: (712) 370-1489