Liv Mason
Visual Content Strategist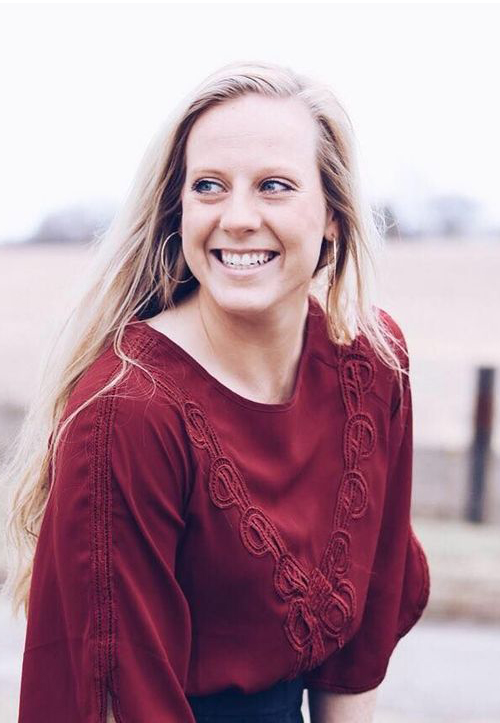 Visual Content Strategist
Liv is a recent Briar Cliff University graduate, who first discovered Chatterkick during her internship her senior year. Creating since her freshmen year of college, Liv is now bringing her experience and expertise back to Chatterkick as one of our content creators. You can catch her with a Cardamon Latte in hand, ready to take on any day at any given time.
When she isn't working at one of her many jobs, you can find her listening to murder podcasts, camping, floating on the lake, sitting on her back porch taking in the beauty of God's incredible creation, or hiking. "I love love love hiking, the higher view the better." 
Always looking for more adventure and exploring the path less traveled, South Carolina native, Liv Mason, is now living her happy, adventurous life in Colorado Springs. Liv's contagious laugh, attitude, and passion for creation is what makes her such an amazing asset to Chatterkick. 
Email: liv@chatterkick.com
Office Phone: (712) 274-3786
Cell Phone: (864) 473-8725