JOELLE LUKE
VISUAL CONTENT STRATEGIST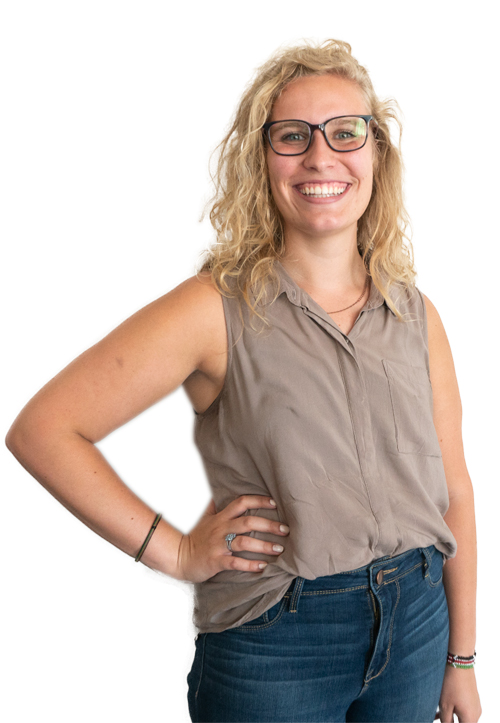 Visual Content Strategist
In the professional world, Joelle is a graphic designer influenced by the strategy behind the visual content. She brings her double major in graphic design and advertising, small-town Iowa roots, and big city living to the Chatterkick table.
Her hobbies include making Asian-inspired dishes, eating Asian-inspired dishes, using superlatives (they're her favorite), slipping on Minneapolis ice, roller skating outdoors, attending and volunteering at her church, aspiring to be a minimalist (while remaining a hoarder), recycling, composting, learning new skills about new topics, and drinking too much coffee.
She is also a self-proclaimed extra-extrovert and an ENFP on the Meyer's Briggs, so she loves crowds of people and making new friends!
Email: joelle@chatterkick.com
Office Phone: (712) 274-3786 ext. 135