JACLYN ARENS
DIGITAL CONTENT COORDINATOR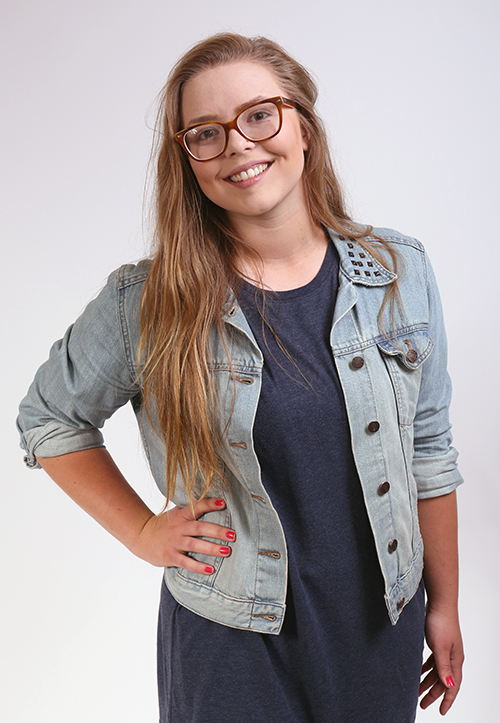 Digital Content Coordinator
Jaclyn is an explorer, college student, and coordinator, in that order. She adds dimension to our creative team with her copywriting and design skills, as well as her afternoon coffee-making prowess.
As a full-time Communications, Advertising, and Business student at Morningside College, Jaclyn is constantly learning and improving her skills in the classroom and on the job.
When she's not in class or working, she enjoys sipping lattes with friends, hiking the Iowa plains, kayaking, skiing, or basically doing anything outside.
Email: jaclyn@chatterkick.com
Office Phone: (712) 274-3786 ext. 129