HANNAH ALKADI
SOCIAL MEDIA SPECIALIST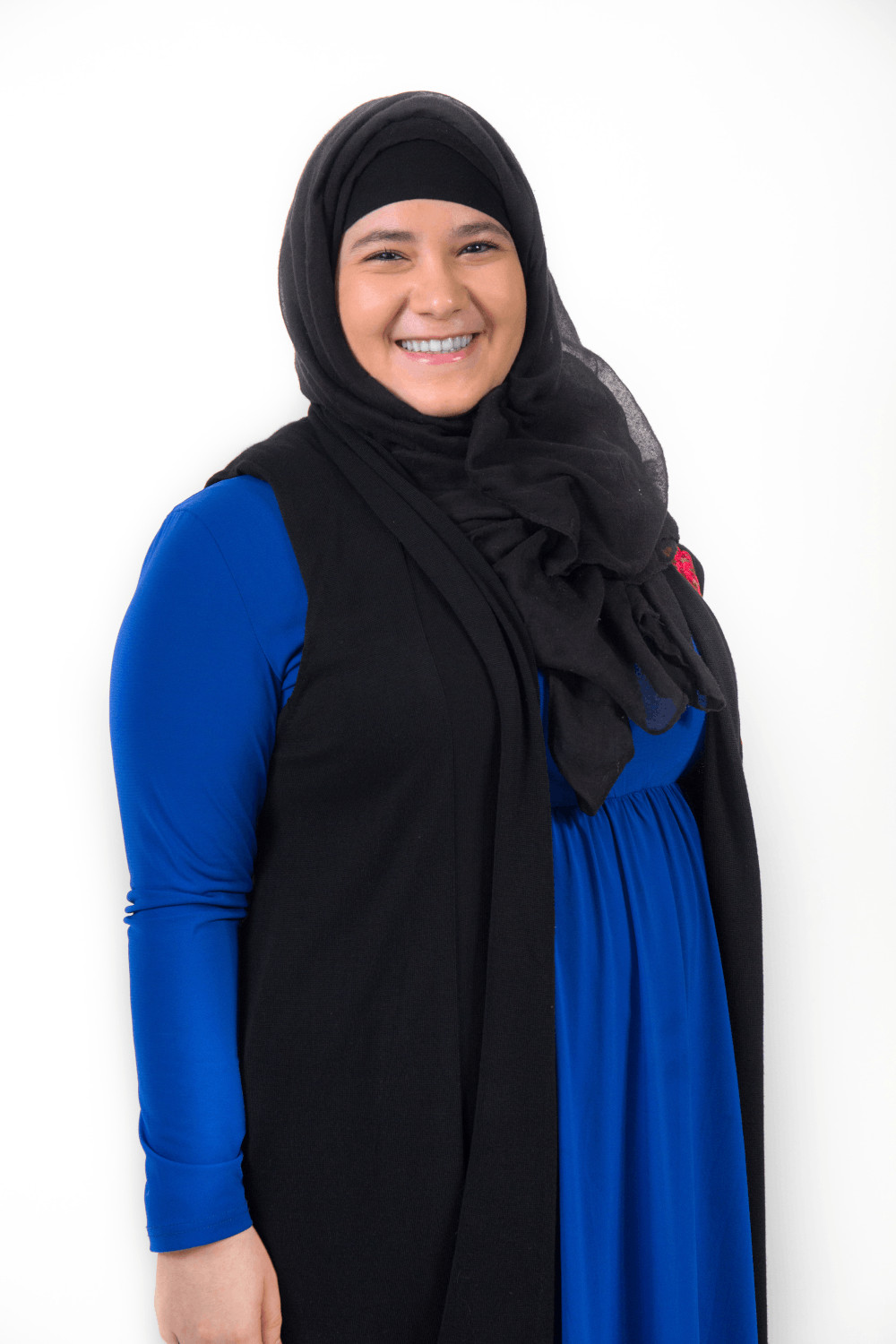 With her experience in digital strategy — ranging from nonprofits, media, agencies, and in-house — Hannah has learned that the most beloved of brands are the authentic ones, who aren't afraid to deny that they're run by people like us. Admirer of the stars, she aspires to be one of the most stellar strategists in our galaxy.
Hannah likes long walks on the beach and longer threads on Reddit. Find her anywhere on this pale blue dot as @hannahalkadi. From there, you can talk to her about bento boxes, Elementary, or the latest memes.
Email: hannah@chatterkick.com
Cell Phone: (914) 266-2451