CHRIS SEVERN
Customer Success Specialist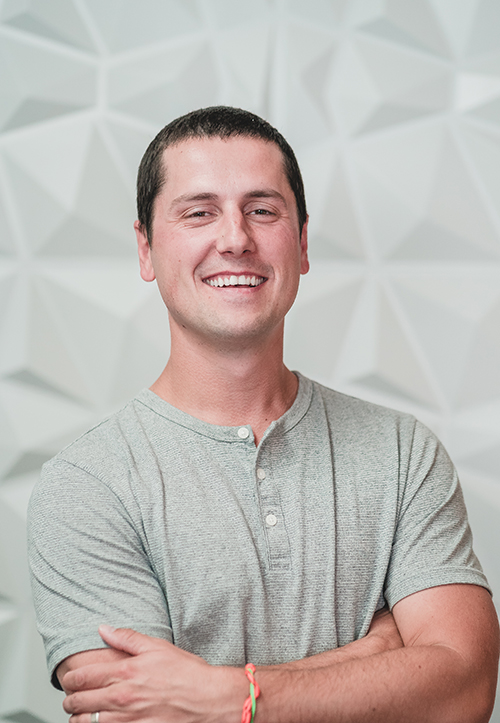 CUSTOMER SUCCESS SPECIALIST
Chris is a loose-cannon cop with nothing to lose… wait, that's not right. 
Chris is new in town, but he's not new to project management. A graduate of Iowa State University, he's coming to the social media world from the trenches of user experience. He knows all about the customer journey and mapping out a plan from A to Z and he'll help you get where you want to go.
Offline, Chris loves spending time with his wife and two children. They keep him busy, on his toes, and laughing every day.
Email: chris@chatterkick.com
Office Phone: (712) 274-3786 ext. 144