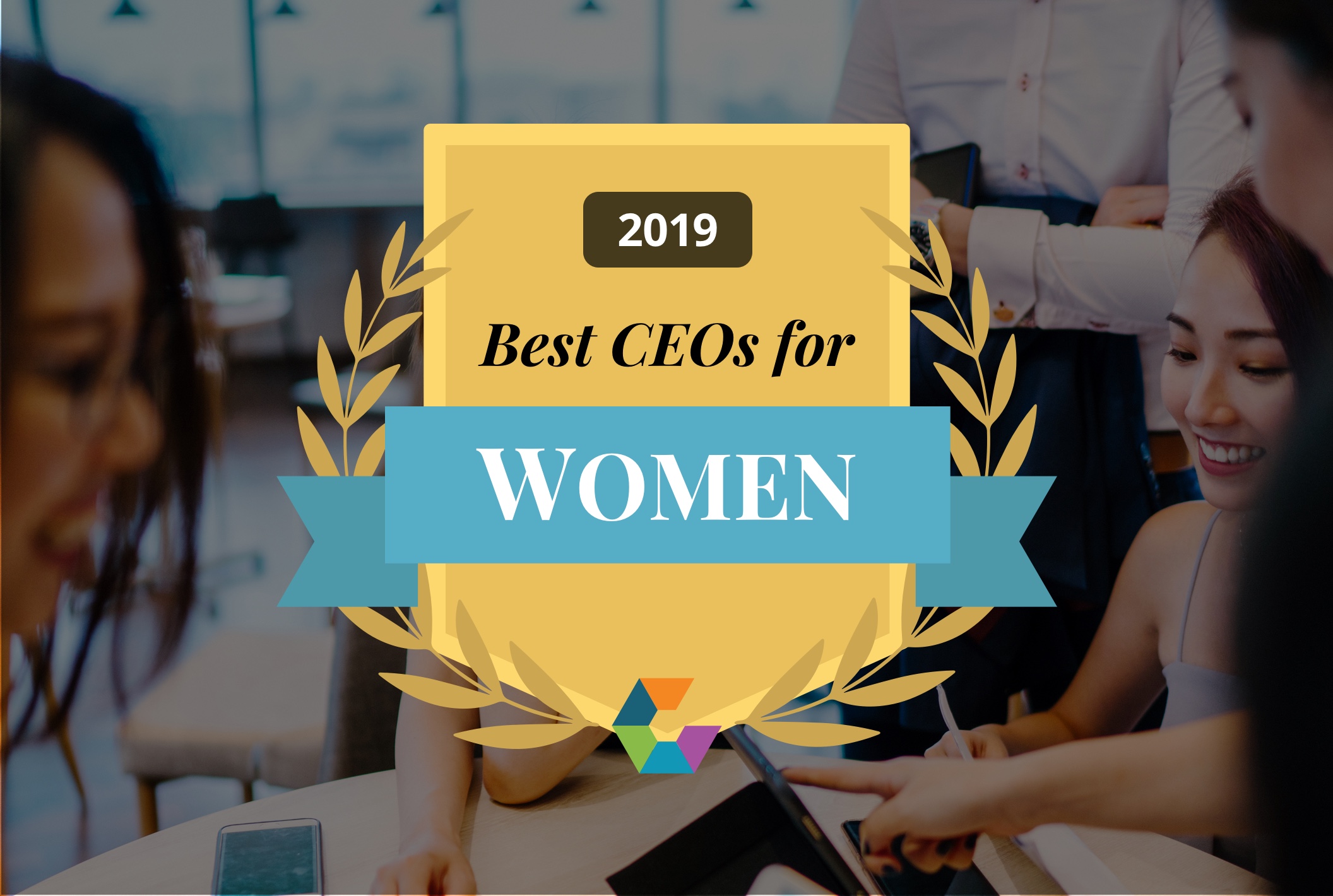 Beth Trejo ranked #20 out the Top 50 Best CEOs for Women in Small/Mid-Sized Companies.
Comparably announced their annual Best CEOs for Women awards for 2019 recipients. The data is compiled from nearly 10 million ratings across 50,000 U.S. companies. Beth Trejo was among the top of the workforce leaders who are getting it right, according to women workers. Beth landed #20 out of the Top 50 CEOs of small/mid-sized businesses!
Culture is something that ebbs and flows but I care deeply about the people that I surround myself with at work. Recognition from brands like USA today is only possible because I have the BEST team around!