Best 25 Small/Mid-Sized Companies For Women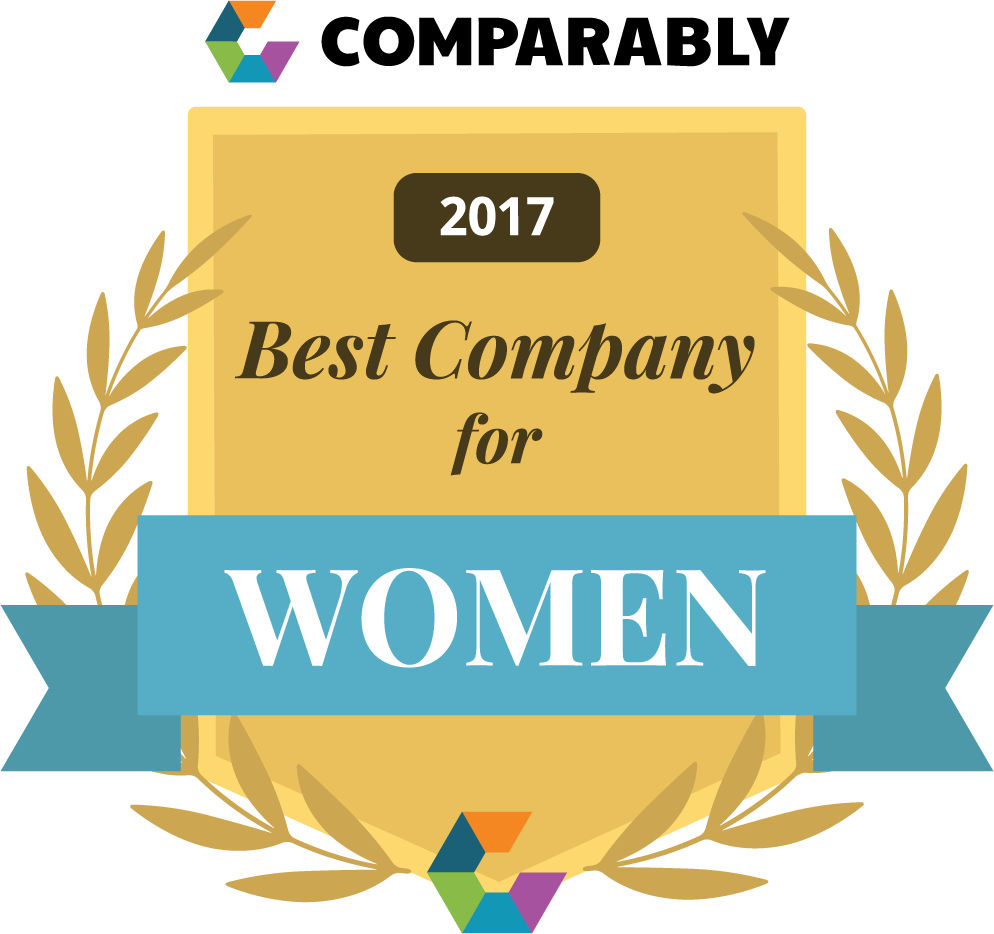 From pay equity to women's rights, important conversations surrounding gender in the workplace have been front and center in 2017 and are expected to continue well into the new year.
As employers strive to create workplaces where women thrive, Comparably has put together a list of the companies doing it best.
Compiled by Comparably and featured in USA Today, Chatterkick was named one of the best 25 small/mid-size companies for women. Chatterkick made this list by qualifying on Comparably, a company culture-indexing site, via employee submitted feedback.
Creating a fun, challenging and rewarding culture for all of our team members has always been important. The ability for us to go from a team of 1 to 23 and not lose that focus means a lot. Having a team that enjoys what they do, and whom they work with, from co-workers to clients, has been the secret sauce to Chatterkick's success.