DEVIN PHALY
VISUAL CONTENT COORDINATOR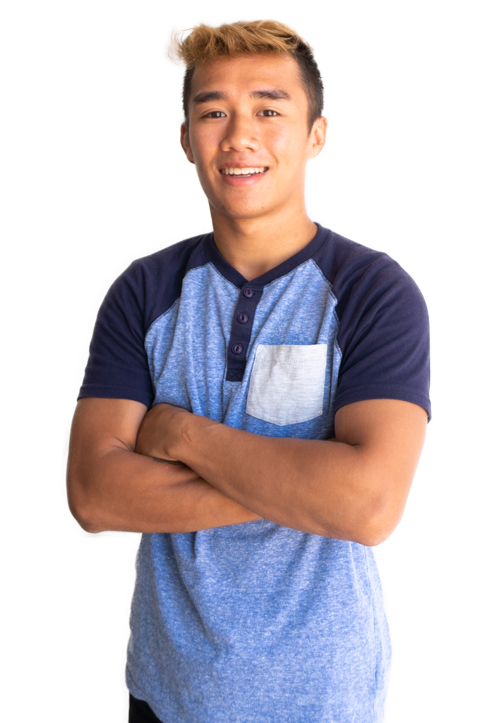 Visual Content Coordinator
Devin Phaly is a Senior at Morningside College studying Advertising and Graphic Design and is a Visual Content Coordinator here at Chatterkick.
He loves to help clients by developing creative designs, resources, or videos that will support their social media and engagement on different platforms. He states, "It is awesome to see that people are responding to the posts on social media. Working with many of our clients, I like how different creatives are used for a specific purpose, for a specific target, and how each client is unique."
Devin enjoys using his creative assets while learning and growing in content creation. He tackles creatives by learning how to take different approaches in graphic or video design. It's all about the creative details.
Email: devin@chatterkick.com