2019 Sprout Partner of the Year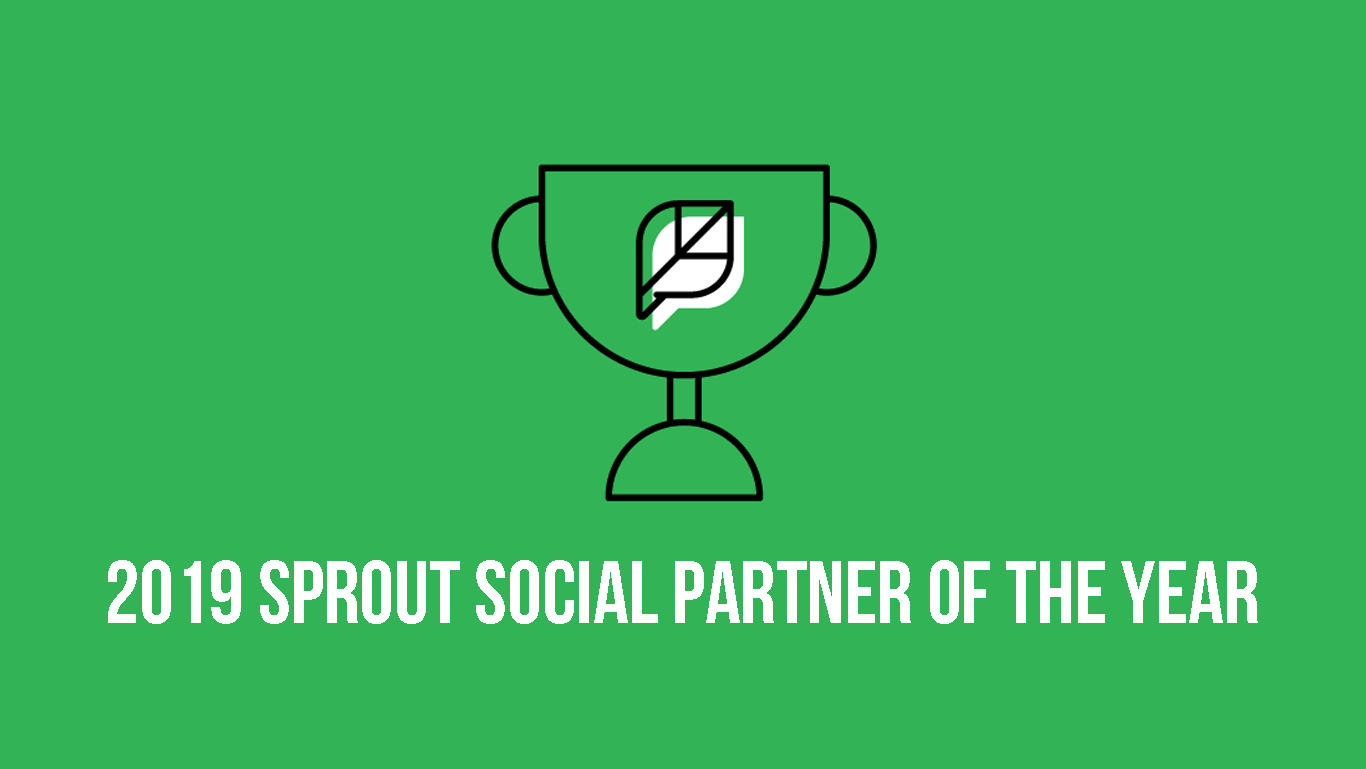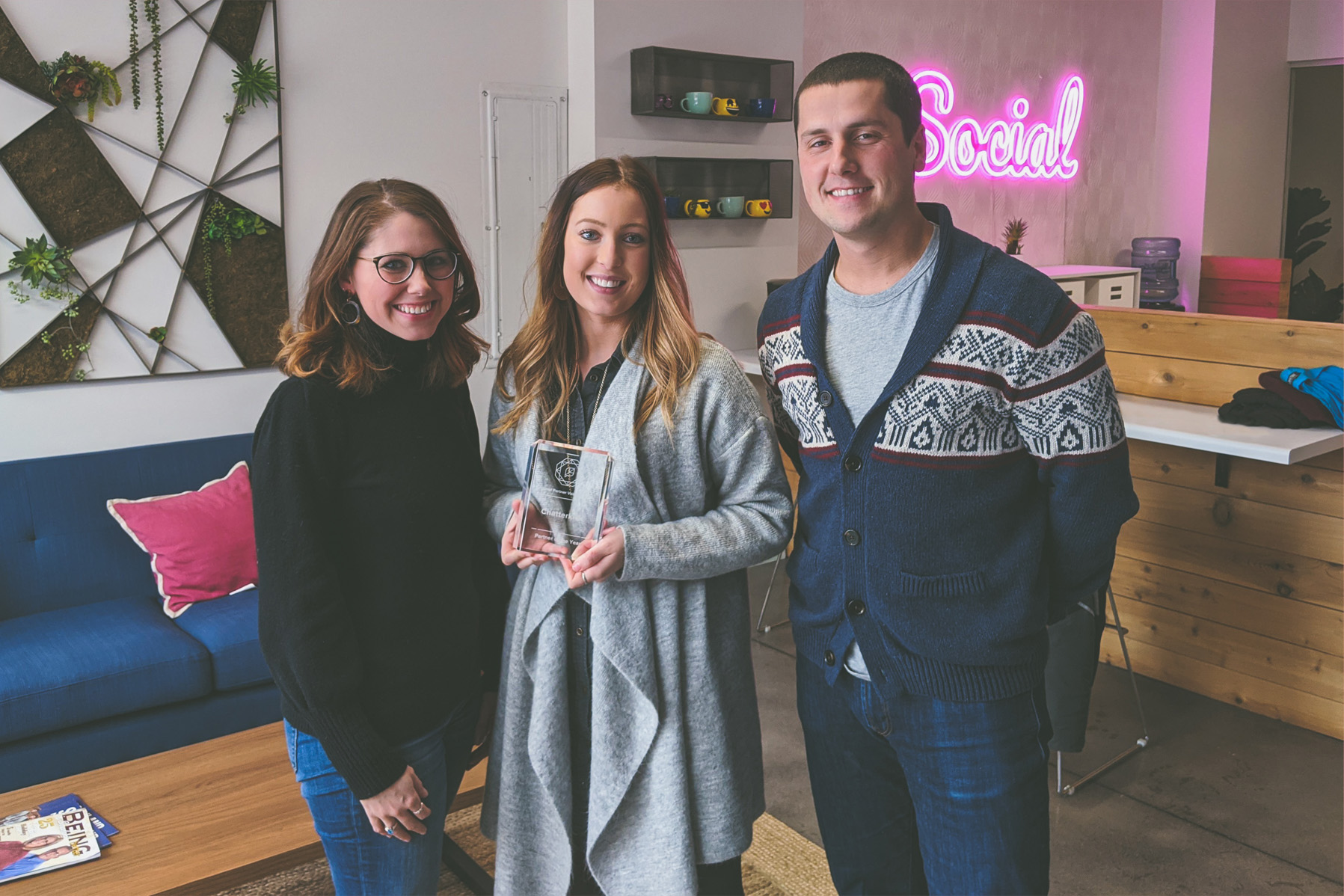 2019 Sprout Partner of the Year
Chatterkick has been aligned with Sprout Social over the past seven and a half years. We've developed and focused on becoming a force of culture, connection, and client success. Our recognition as Sprout Social's 2019 Partner of the Year is an exciting one. We feel that Sprout's mission aligns well with our vision. They've continued to help make our agency better, inspired new ideas, and give us many opportunities to connect with other thought leaders. We're extremely proud of our team and are honored by the award. We're going to celebrate this moment and continue to work on our mission of connecting humans in a digital world. Thank you, Sprout Social!
Watch how Beth surprised the team on Instagram or watch a quick team chat on Facebook LIVE.
This year's winner has demonstrated a dedication to using social as a means to drive human connection in a digital world. The relationships they've built with their audiences, clients, co-workers and Agency Partners have helped them achieve incredible business growth, industry recognition and deep community connections. And we're not the only ones that think this agency is award-worthy. This agency has won awards including Best Company for Women, Best Culture, Best Leadership, Best Outlook, Best eNPS and Best Marketing.